Take Control of Your
Financial Future
Next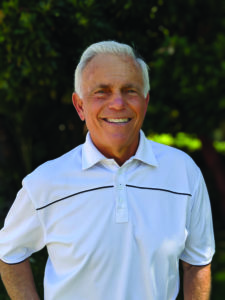 President and Chief Investment Officer of Neiman Funds Management LLC, Harvey Neiman has spent decades navigating — and dominating — the ups and downs of Wall Street.
Meet Harvey
CWS Financial Planning Calculator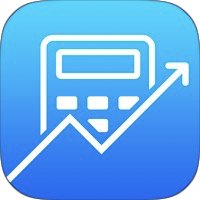 From saving for retirement to saving for a car, use the five key questions with the CWS Finanical Planning Calculator to help accomplish your goals!
Download the App
Testimonials
Early on in the Introduction, Mr. Neiman captured my attention by noting that, "… every one of us can establish our goals, implement an achievable plan, and use the tools afforded to all of us to secure our financial future without gimmicks, luck, insider information, or secret formulas." Absolutely! I wholeheartedly agree with his assessment. Read the Full Review

The bottom line is that financial advisor's like Neiman believe that it is necessary to invest and have long term financial goals with a clearly defined strategy to implement that plan. Simply "saving" money (as vitally important as that is) will not get the average person ahead. His book along with Robbins' will help each person build more confidence in dealing with money and advisors.